Overview
Minnesota Sands, LLC has filed a lawsuit to challenge Winona County's ban on the mining of sand for use in the energy industry. The ban was passed by the Winona County Board of Commissioners in November of 2016 and prohibits the mining, processing, or trans-loading of frac sand in rural Winona County.
The Ban
The ban is part of an amendment to the Winona County Zoning Ordinance that prohibits mining, processing, or loading "industrial minerals" in rural parts of the county. The amendment allows mining sand for uses like construction and dairy cow bedding, but bans mining sand for other industrial uses, such as hydraulic fracturing oil wells.
The Lawsuits
The Minnesota Sands litigation is the second legal challenge to Winona County's frac sand ban.
The Southeast Minnesota Property Owners filed suit in March, claiming the ban violates equal protection, due process, and private property rights. Their group represents other Winona County residents who either own silica sand deposits or have an interest in potentially mining or processing silica sand. The case was filed in Minnesota Third Judicial District.
The Sand
Minnesota Sands' owner-investors have leases to land with over 360 million estimated tons of high quality, monocrystalline silica sand that meets the American Petroleum Institute (API) specifications for use as a proppant in the hydraulic fracturing of oil and gas wells. This deposit is even more rare and valuable because of the small size of the silica grains.
According to the Minnesota Department of Natural Resources, silica sand has been mined in Minnesota and Wisconsin for more than 100 years. The sand in the region is unique because it is extremely hard and round. It is made up primarily of quartz, making the processed sand extremely valuable for use in energy production in states outside of Minnesota as well as other markets like glass production and foundry use.
"We are extremely fortunate to have this valuable local resource here that can benefit the people who live, work, and own property in Winona County. Banning this single end use of this resource is not only unconstitutional, it takes away the rights of landowners and defies common sense."

The ban has not changed the fact that the energy industry in the U.S. has dramatically recovered from recent economic challenges and there is now a growing need for the kind of silica we are lucky to have here," Frick said. "It has instead hurt people here and ignores the fact Minnesota already has a very rigorous and thorough approval and review process for any mining project.

"In addition to the County Board stopping our company from being able to move forward with a project that will create jobs and other positive economic impacts for our community, their ban means taxpayers will now have to defend two lawsuits. The last place we want to be is in a courtroom but the ban is wrong and we need to protect our rights."
About Minnesota Sands
Minnesota Sands, LLC owns, develops, and acquires silica deposits to produce custom sand proppants using high quality Minnesota quartz and substrates for customers in the energy industry. The Minnesota-owned and based company is committed to protecting the environment and creating quality jobs and a positive economic impact in communities it operates in.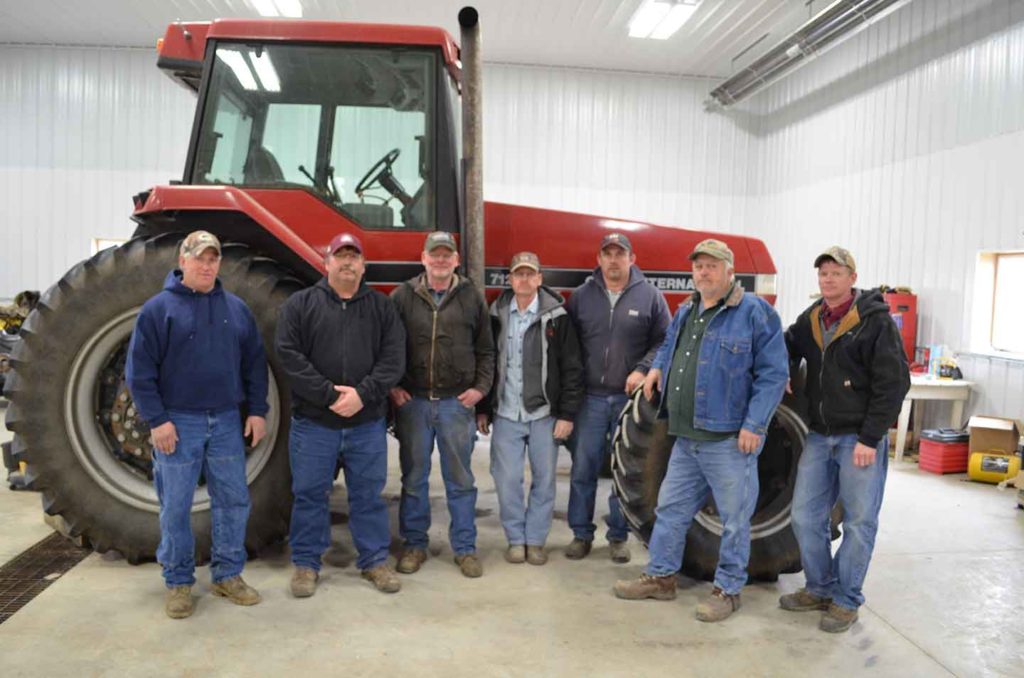 Working for Our Community
Sign up to receive more information
Please enter your information below and we'll keep you informed.